Posted on October 21st, 2019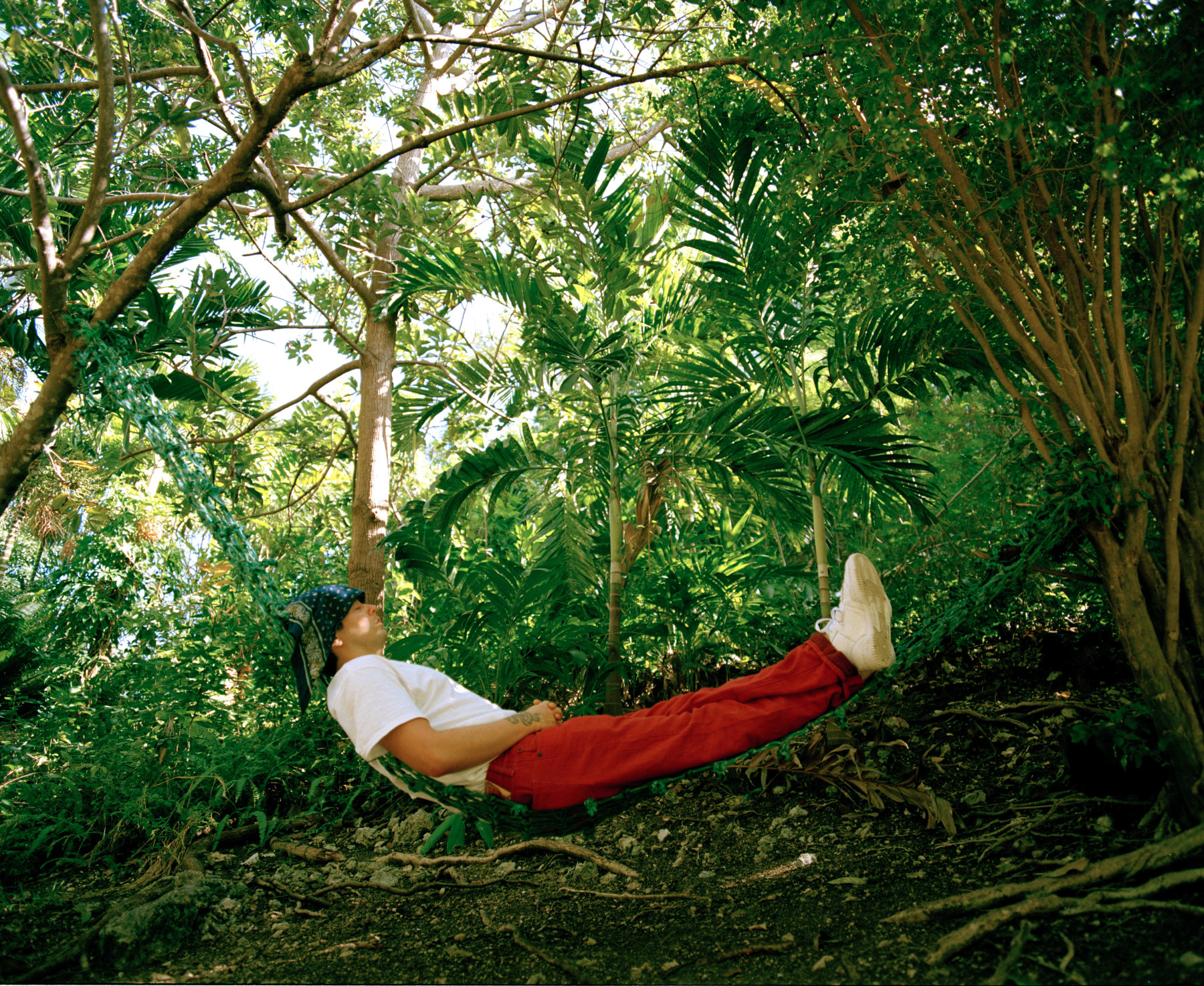 "This is the second half of my double album that has been released in two volumes," Cook told The FADER via email. "After a couple classic flowery bigger rock tracks people may be familiar with from GUV I, I wanted to take this one in some different directions — so it immediately gets a little more funky, sophista-poppy, yachty-, and then back to the classic sounding stuff, and then ending with "Can't Say Goodbye" which is kinda on some Christopher Cross in the basement type shit.
I wanted this whole double LP to listen as more of a singles compilation which is why I felt comfortable venturing into different styles here and there. I've always been a fan of those releases. Sometimes more than people's actual albums. I thought it would make for a bit more of an interesting listen as opposed to going by some made up rule that albums are supposed to sound "cohesive". I aimed to toe the line of semi-cohesive and a little bit mixed up and all over the place. Kinda like my life."
Read more and stream the album on The Fader here. GUV II is out this Friday.